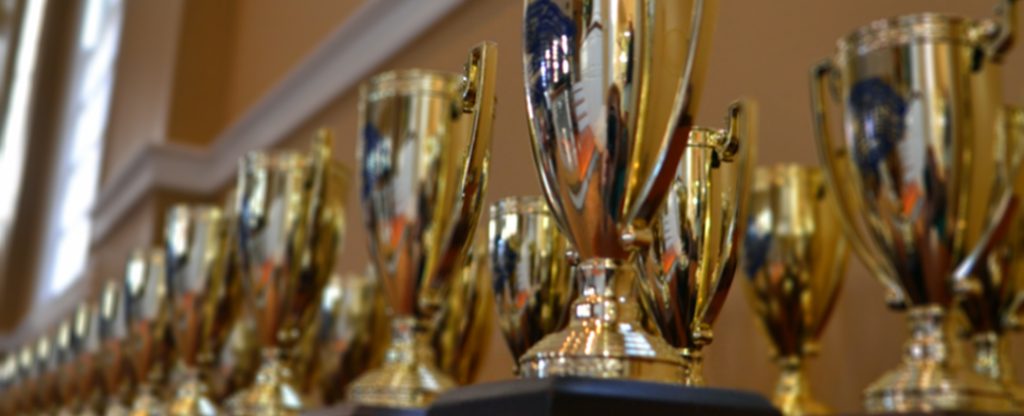 Membership in the Georgia Federation of Music Clubs (GFMC) is open to everyone.  Members are professional and amateur musicians, vocalists, composers, dancers, performing artists, arts and music educators, music students, generous music patrons and benefactors, and music lovers of all ages.
Membership may be in Senior Clubs, Student/Collegiate Clubs or Junior clubs.  Individual membership is also available and encouraged, as well as, associated organization groups.  All membership applications are available online at NFMC-music.org and due by July 1.  A late fee of $5 is assessed to renewing clubs if not paid by December 1st.
Anyone – individual teacher or organization – is able to start a Junior Club (members are 18 years and younger). A Junior Club wishing to participate in a Federation Festival must also be part of a sponsoring Senior Club.  Federation Festivals are a superior way to encourage music education and performing experience for music students.  Junior Club students can participate annually in Festival where they perform prepared pieces for adjudication.  Festival is not a competitive event but an opportunity to perform and receive evaluation.  Performing in a Federation Festival earns the entrants points.  As they participate year after year, points accumulate for which they are awarded Gold Cups which serve to inspire and motivate Junior Club students to further work towards excellence.  All instruments, ensembles, voice, theory and sight reading are options for students at Georgia's Federation Festivals. Please refer to "Festivals" page for further details.
Add members to your Junior Club roster
Enter Protected Members area
To get the password please contact us.